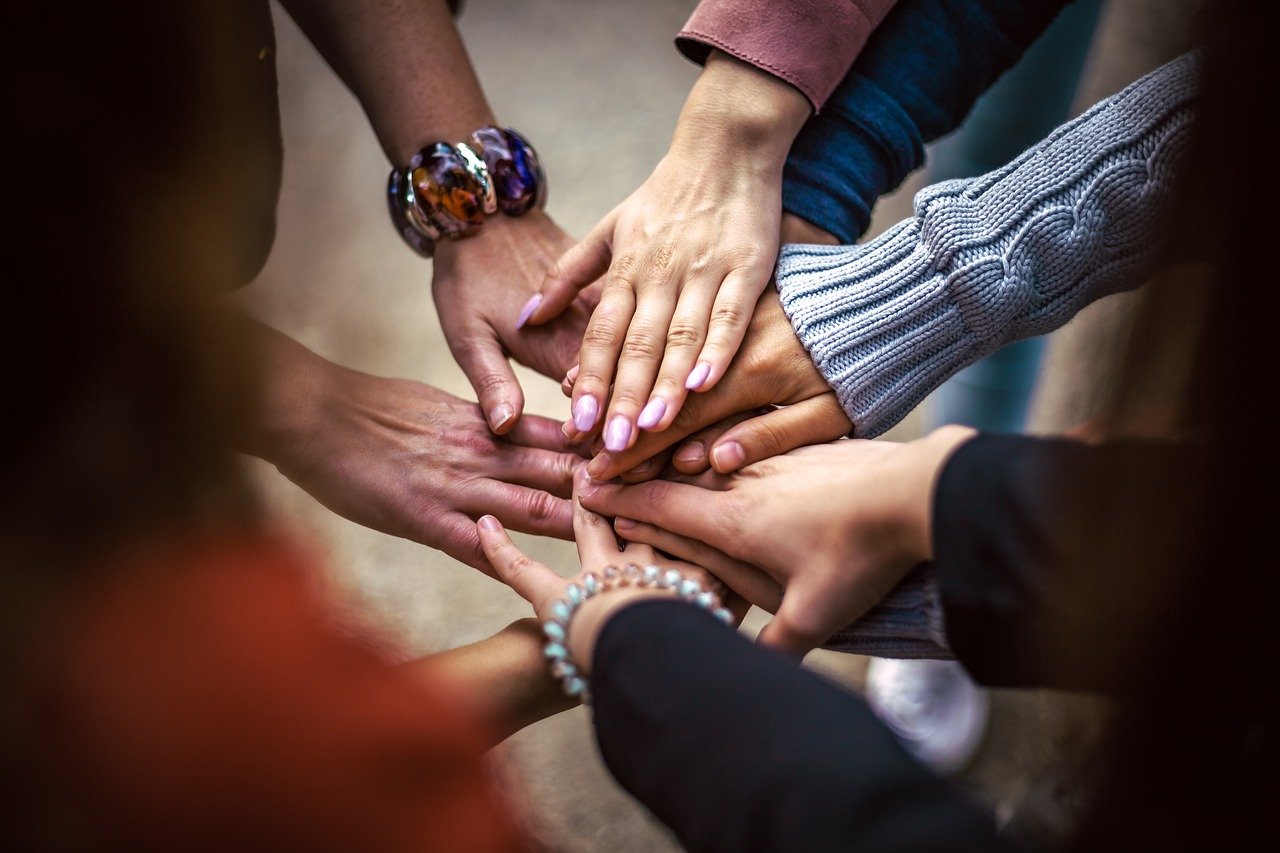 Most Shelter residents are brought in through the Domestic Violence Helpline, though some arrive via referrals from the police, social services and members of the public.
Upon admission, residents are interviewed to gather information and their personal history so as to best serve the resident's individual needs, including medical history in case there are special dietary or health considerations.
Residents receive a personal care package as well as clothing. A personal living area is assigned depending on the particular circumstances, for example: if the resident is accompanied by children.
The length of stay is guided by assessments conducted by the assigned counselor and based on periodic Case Conference reviews.
Counselling & Activities
All residents are required to meet with a counsellor as a condition of their stay at The Shelter. We believe this intervention is crucial to regaining control of their lives. Residents may participate in both individual and group counselling sessions.
All residents attend weekly house meetings at which various 'house' matters are discussed, including diet and meal planning, preparing for an interview, job opportunities, etc. Where practical, guest speakers may be invited to speak on a topic of interest.
The Shelter organises other activities that may take place during the day, on afternoons or on the weekends, such as outings and other self-development programmes. Residents are encouraged to make use of these sessions and suggest additional activities that interest them.
Day to Day Shelter Life
The Shelter is a communal living facility. As such, residents are expected to contribute to meal preparation and general care of the residents' living space within The Shelter.
We make every effort to create a safe, comfortable and harmonious environment. We expect residents to comply with some basic rules and, as such, there are certain situations which may cause us to ask the resident to leave.
Relocation
Residents are free to leave at any time that they feel ready.
Before leaving, a counsellor conducts exit interviews and a list of the available support services is provided.
Job Placement
During their stay, residents are encouraged to seek employment as one of the steps to gain financial independence so as to reduce their vulnerability to being taken advantage of and dominated. Often, The Shelter is able to arrange employment for the residents before they leave.
Post Residence Counselling
When our finances allow, The Shelter will pay for any follow up visits for the former resident and her children to a counsellor as required.