Our Mission
The Shelter provides a haven in an inclusive environment that allows survivors of domestic violence to heal and grow, restoring balance and harmony, empowering them and their children to have new beginnings through education and advocacy.
Our Vision
The Shelter believes that every person has the right to be safe, empowered and free from violence and fear.
Who are we?
The Shelter is a Non-Profit Organization established in 1987 by Diana Mahabir-Whytt as a safe house for women and children who are survivors of all forms of domestic violence.
The Shelter is run by a Board of Directors and a paid staff consisting of 11 (eleven) trained professionals and maintenance staff.
We provide accommodation, medical care, counselling, training in preparation for job placements, legal support, school placement for children of the residents.
Core funding and assistance is from fundraisers and donations from the Public and Private Sector supplemented by a small subvention from the Government.
We were closed for 3 years for extensive renovations and re-opened in mid 2021 with expanded capacity to comfortably house 21 residents with improved office facilities for admin and counseling, living quarters and a learning centre which includes a library, an area for art therapy and a computer centre.
Colin Mitchell Chairman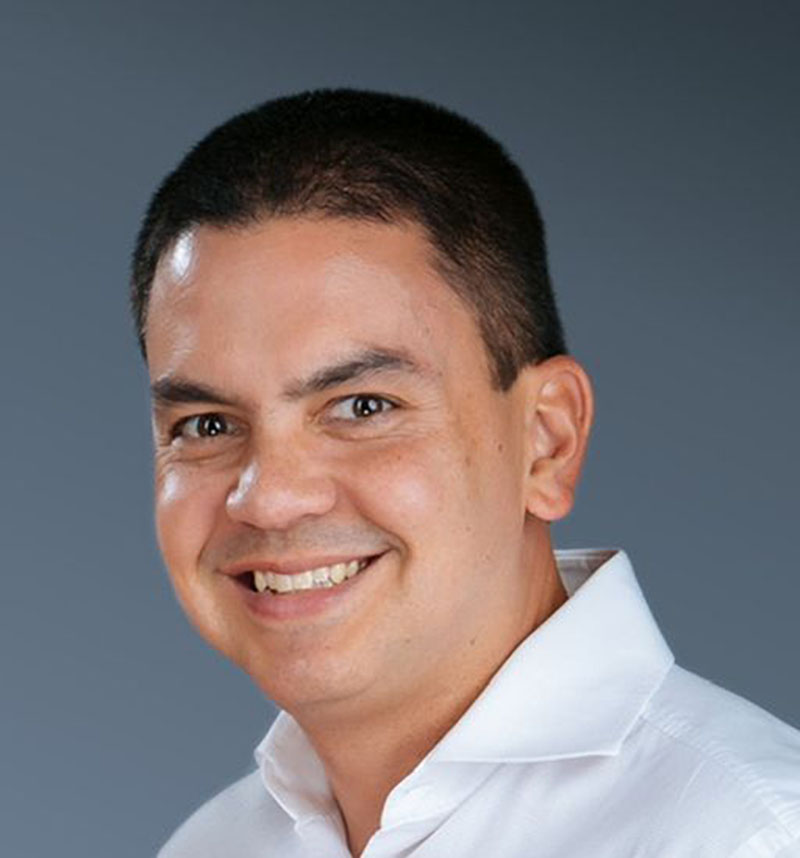 Our Needs
The Shelter operates on a limited budget with a small Government Subvention and is dependent on the generosity of donors to provide the much-needed support to continue assisting our ladies and their children.
We are seeking support towards our operations.                                                          
Our Current Focus
Ensuring our operations are following Best Practice in the industry.
Partnering with private and corporate sector to advance training programmes for residents.
A Few of our Ongoing Projects
The Shelter boutique provides clothing and accessories for women and their children as part of their onboarding experience when they arrive.
An OBGYN conducts monthly clinics to provide early pregnancy care, pap smears, education and advice on contraception, family planning etc. In addition to this we provide, paediatric, dermatological and general practitioner medical services through volunteering members of the medical profession.
We focus on our residents having financial sustainability after they leave us and 4 residents recently completed a certified Nail Technician intensive 3-week course.
Action Coach offering educational, motivational, and entertaining webinar outlining "Cultivating your Entrepreneurial Mindset to Transform your Vision into a Thriving Business".
Can we do more? Yes, what's Missing? Operational Funding
Shelter Operational Expenses
Staff Salaries
Office supplies
Hygiene supplies – Self, Laundry, Kitchen and Household
Utilities – Electricity, Water, Telephone, Internet
Maintenance – Building & Grounds
Security
Shelter Professional Expenses
Counselling
Medical
Legal or advocacy services
Vocational programmes
To operate at full capacity, TT$1.2 million approximately is required annually. Currently, Government provides funding of $90 thousand annually towards salaries.
Inflows  – 95% of cash inflows is from Donations and fund raisers.
Outflows – 72% of monthly cost is salaries (and professional fees).

Next Steps
Make a commitment to be part of the solution of Domestic Abuse
Advocate for laws to be changed
Share our story with others (tell your peers, family and friends)
1 in 3 women in Trinidad in Tobago has experienced some form of domestic violence be part of the change.
If you see something, say something (Trademarked by the New York Metropolitan Transportation Authority (NY MTA) after the terrorist attack on September 11, 2001)